The journey from home to assisted living is not always easy… We are here to help.
Finances – What are "Waivers?"
Waiver programs offer people who meet an institutional level of care the ability to receive care in a community or assisted living residence rather than a nursing care facility. There are income limits and eligibility requirements. These waivers are called 1) Intellectual and Developmental Disabilities (IDD) waiver, and 2) Alaskans Living Independently (ALI) waiver. Both are accepted at Comfort Rose Assisted Living.
Once you or loved one has decided that an assisted living residence is a good next step, there are a few things that you can do to make the move easier. If you don't have a will, or Miller's Trust (estate trust) in place, you may want to talk to an Attorney to create one for you. Also, if you would like to have a voice in how your healthcare and last wishes are handled, you may want to prepare an advance directive. Check out a document called Five Wishes at www.fivewishes.org.
Choosing Services – Finding a Care Coordinator
A Care Coordinator is a professional who can help navigate the waiver process.This person can assist you or your loved one in assessing your level of care and determining your individual needs. A good place to start is Care Coordination Resource of Alaska at www.ccralaska.org.
Professional and caring awake staff include 24-hour on-call nursing, certified nursing assistants and trained assistants around the clock. Residents have access to call lights that will alert caregivers to come help day or night.
Bathing
Dressing
Eating
Transferring
Continence and toileting
We help you take care of activities of daily living without limitations
Picnic in the park – Residents can enjoy a picnic lunch at a nearby park, surrounded by nature and fresh air.
Fishing trip – Residents can go on a fishing trip to a nearby lake or river, with staff members to assist and supervise.
Nature walk – Residents can take a leisurely walk in a nearby nature trail or park, admiring the beautiful scenery and wildlife.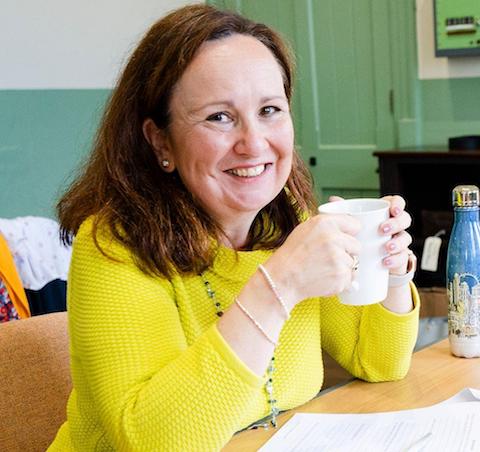 Katherine M. Mitchell
After battling with dementia for a long time, my father was given a placement in Comfort Rose Assisted Living Home. Finding a facility where we thought he would be well cared for was quite difficult. We have nothing but praise for him after two years with them. Genuine concern for the residents is shown by the owner. Seeing how well-cared-for, patient, and dignified its residents are treated is incredibly heartwarming. He once said that they were "helping them finish their journey" while they were there. Although dementia is a dreadful condition, having her there has made our family feel at ease and at peace since we know she is secure. We heartily endorse this!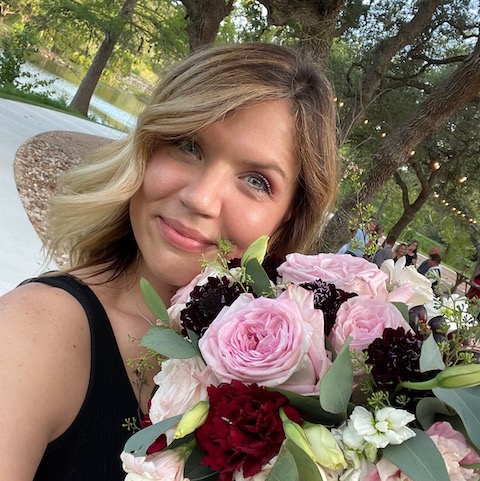 Marie S. Morales
The staff members and nurses at this hospital are excellent. When we were no longer able to provide for my father physically, they did a fantastic job. He was shown respect and affection by the personnel. When we visited him, which was almost everyday, he was always neatly groomed. Dad had dementia that was advanced. The things they did with him, like singing and having ice cream on the back porch, he still found enjoyable. It was nice that we were always kept in the loop regarding every aspect of his care. Because it was close by, we decided on this facility for dad. We were made to feel welcome when we went there because of how welcoming the staff was. There, the locals were content. There was social interaction among the occupants since it seemed like a home. Additionally, they have the right tools for taking care of the inhabitants. It was also run by a nurse, which was unusual for many of the locations we had visited. They provided end-of-life care as well. For dad and the family, it was a perfect fit. I heartily endorse them.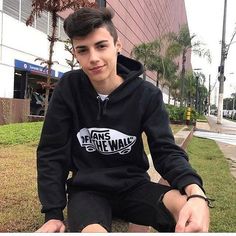 Jerry J. Kaplan
The staff is highly attentive, and the atmosphere is welcoming and warm, and my mom lived here while she was a resident. Since it is an end-of-life facility, residents won't be asked to leave if their condition worsens. They provide care for a variety of difficulties but have specialised training in caring for persons with dementia and Alzheimer's.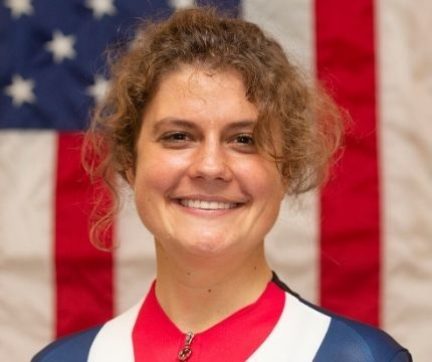 Katherine J. Skelton
Comfortrosealf was a godsend for our family. There they took care of my mother like their own, they were in touch with us all the time and allowed us to visit them at any time of the day or night. Caring family atmosphere and very professional. My mother stayed until the end of her life and Comfortrosealf was very respectful of our beliefs and mother was never alone. They are a wonderful couple and beautiful family. Thank you Comfortrosealf for all you have done for mom and our family. Blessings on you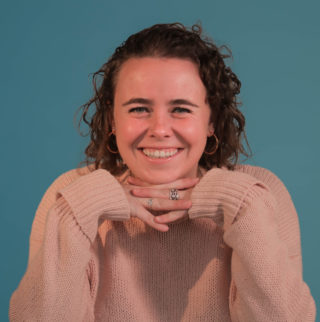 Roxanne J. Adkins
On behalf of my family, I would like to offer our recommendation of the Comfort Rose as a wonderful Assisted Living Facility located here in Wasilla, Alaska. We were drawn to the small, family oriented aspect of it and as we learned more about it, we were very impressed with the attention to detail, cleanliness and commitment to providing the very best care for our family members. We spent a lot of time there ourselves visiting our family member and we felt welcomed and comfortable - like we were hanging out together as an extended family at our home away from home. We feel incredibly lucky that an opening was available at their facility when we were in great need and we will always have fond, thankful memories of Comfort Rose, their family and staff.
Comfort Rose Assisted Living Care Services For Everyone.
Our home is veteran owned and operated. Our mission is service and building relationships. Our team is proud to provide a full menu of services from supportive care living to skilled nursing. We are dedicated to excellence. Let us earn your trust, schedule a tour today!